Inspiring Curiosity, Empowering Education: GORI Foundation, Igniting a Passion for Lifelong Learning.
Donate Now
By investing in education, the foundation contributes to the growth and development of communities at large.
Donate Now
Join a diverse and inclusive community of like-minded individuals who share a common goal of making the world a better place. 
We want you to know that every donation, regardless of the amount, makes a significant impact 
If you believe there is potential for collaboration, get in touch with us through our official contact channels.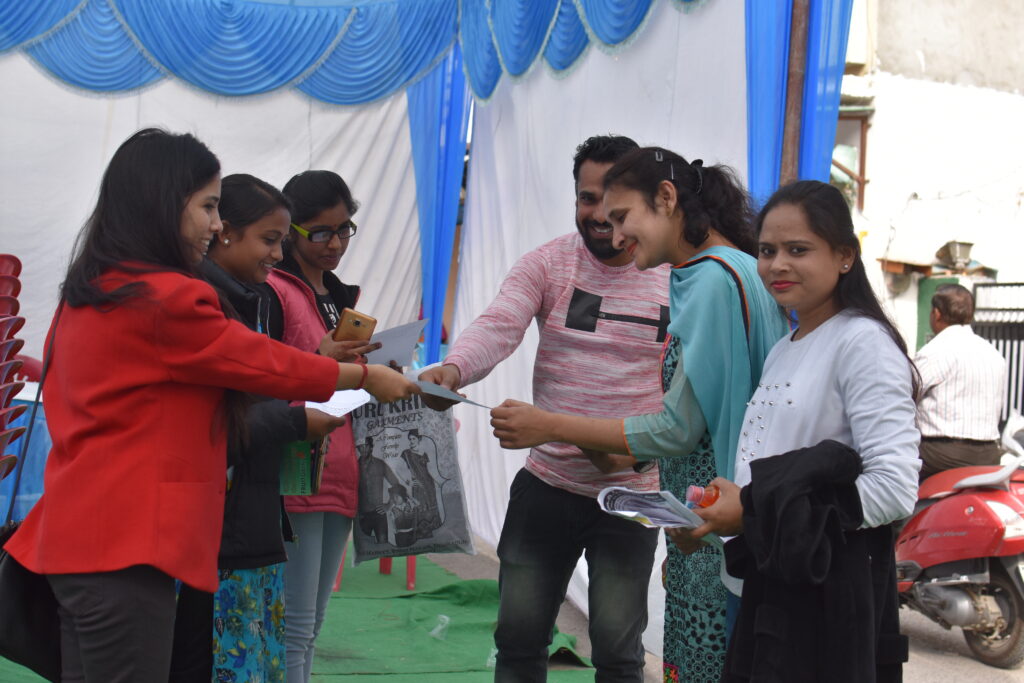 Our work promise to uphold the trust placed
Introducing GORI Foundation: Empowering lives through Education, Healthcare, and Social Initiatives. This dynamic NGO focuses on bridging gaps and breaking barriers in education, improving healthcare access, and driving positive social change. Guided by a vision of global oneness, GORI Foundation strives to create a compassionate and enlightened society for all.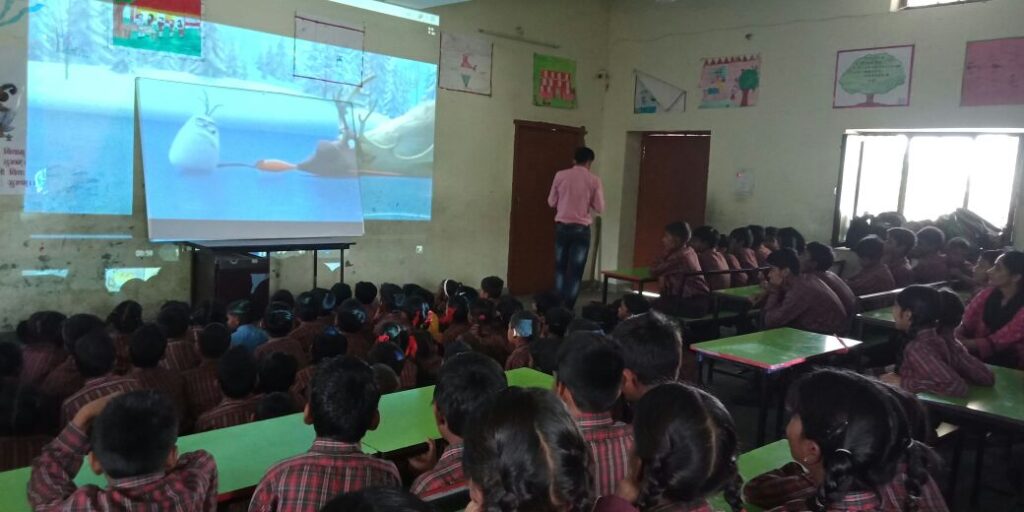 Educational Initiatives: Empowering Minds
Our primary focus is transforming the education system. With successful events in schools and institutes, We proudly announce a free education start-up. Computers and basic education are top priorities for us.
Social Impact: Enriching Lives
Team GORI works tirelessly to create a better society for all. Our social activities include Career Counseling, Relationship Counseling, Education Support, and providing assistance to those in need.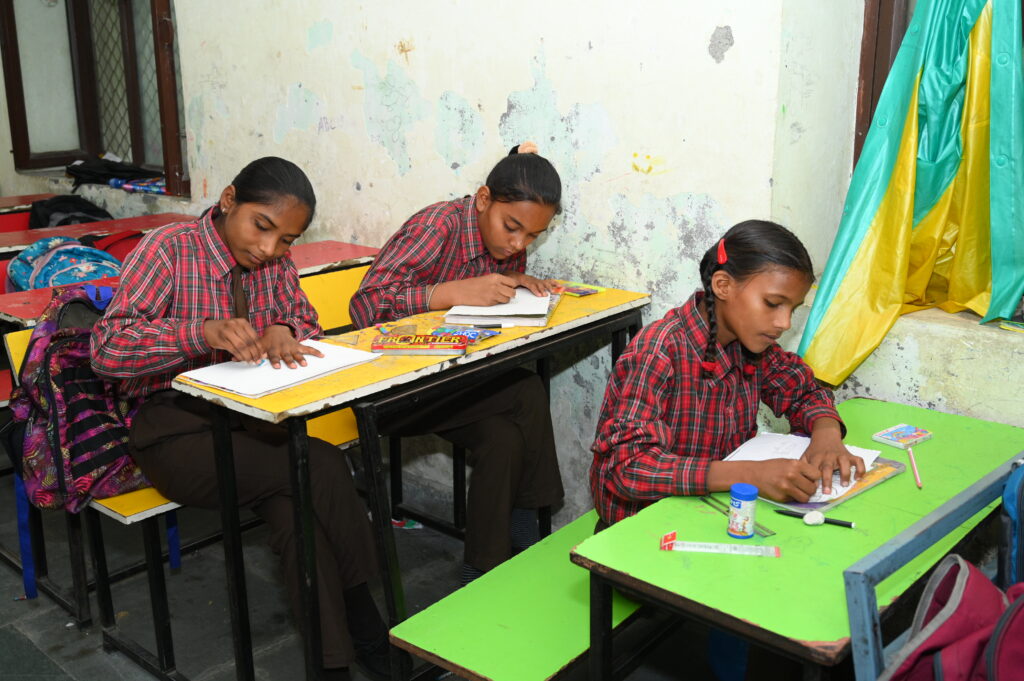 Creative Learnings: Aims to provide best learnings
Nurturing brilliance, fostering creativity – our mission is to provide students with the very best in learning and support their boundless creativity.
Fundraising for the people and causes you care about
Empower Your Passion: Fundraise for People and Causes that Matter! Join us in making a meaningful impact by supporting education, healthcare, and social initiatives. Together, we can create positive change and transform lives
Events serve as platforms for various activities that align with our core values, encompassing education, healthcare, social initiatives, and more.
GORI Foundation: Transforming education with a free start-up, prioritizing computers and basic learning.
Society's mission: Regularly and successfully organizing awareness camps. 
Our mission: Regularly and successfully organizing health awareness camps and medical camps for the poor.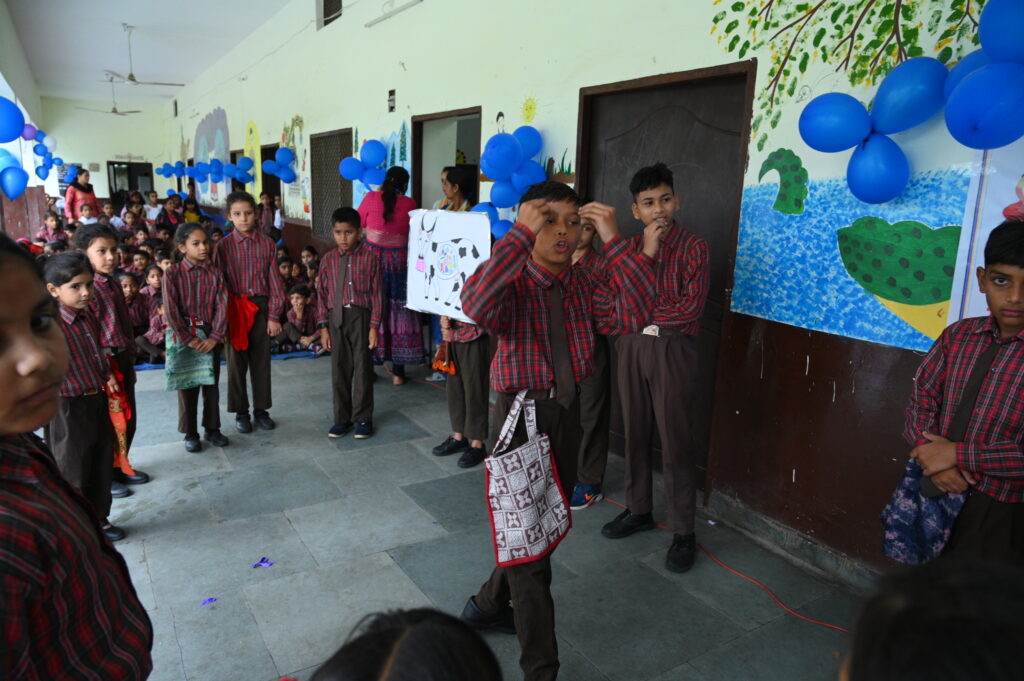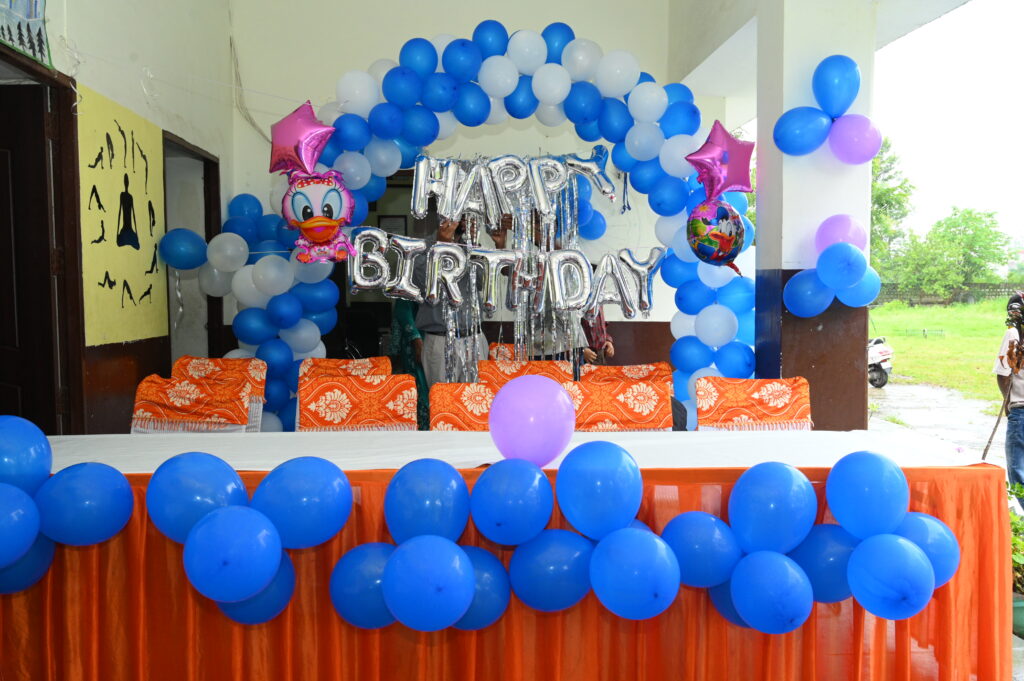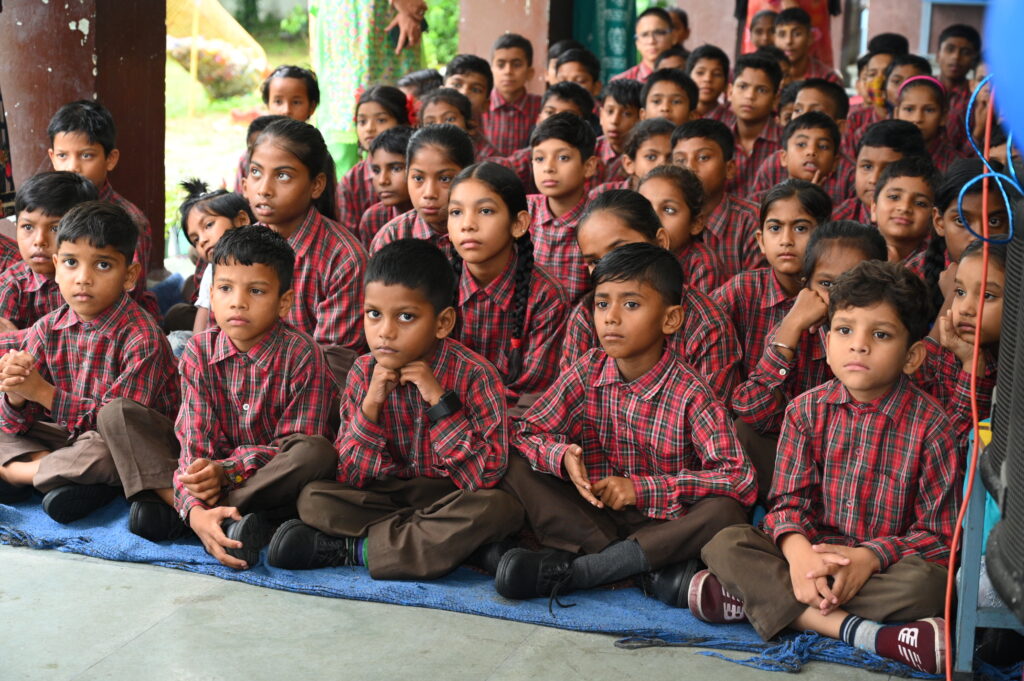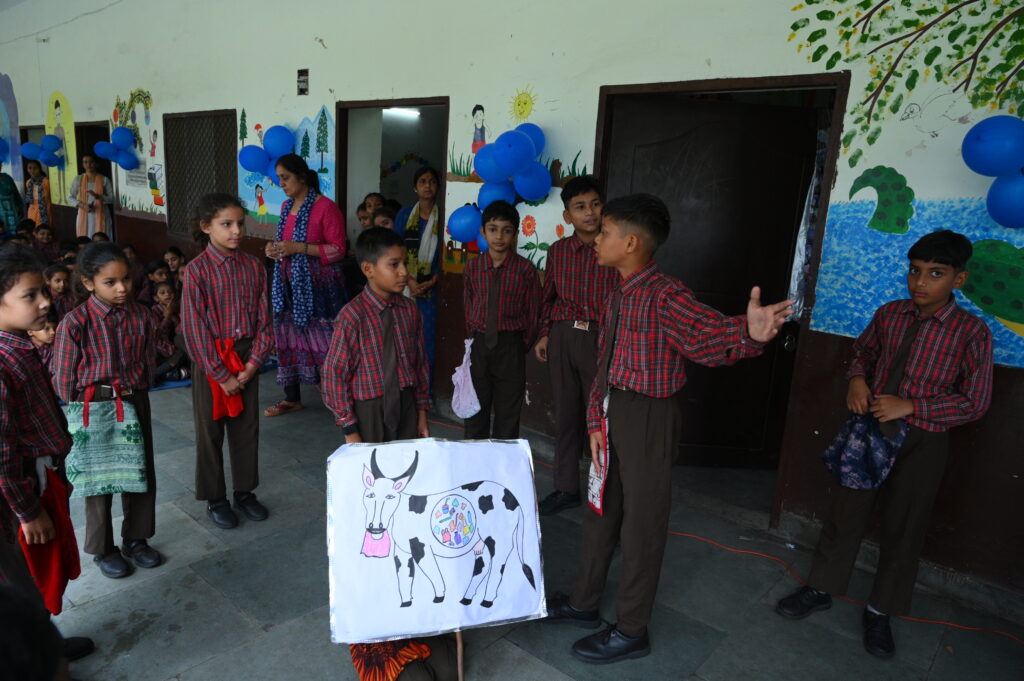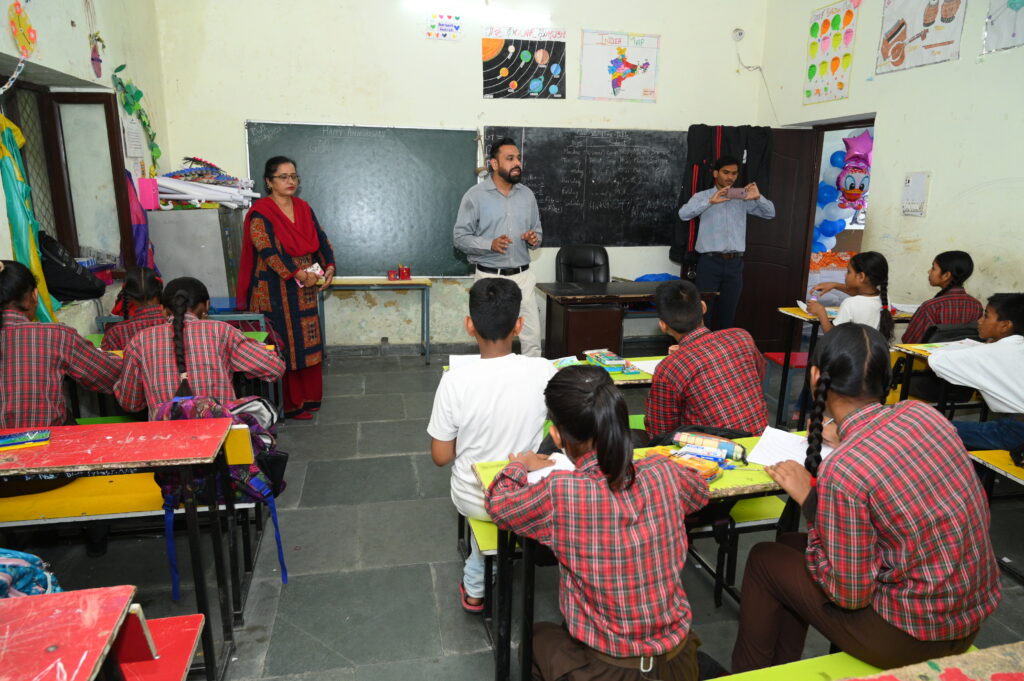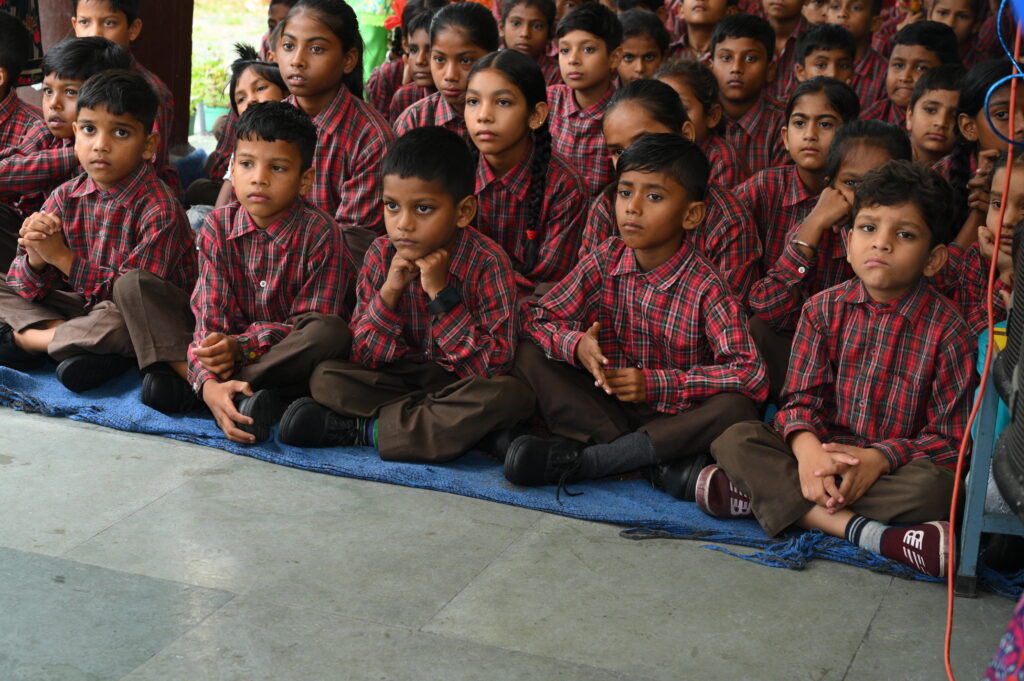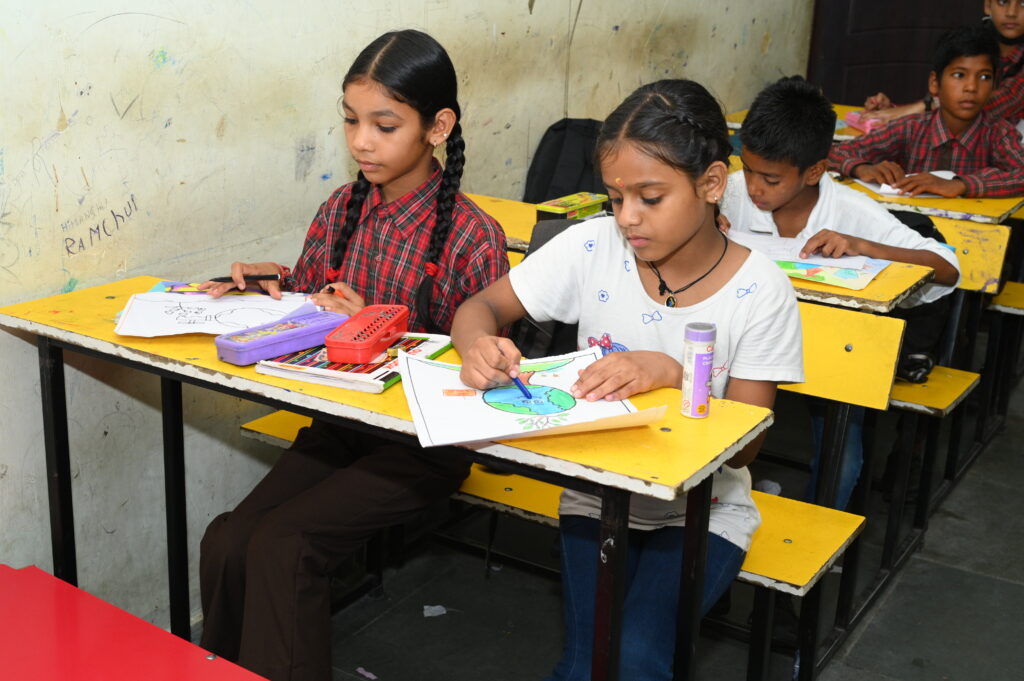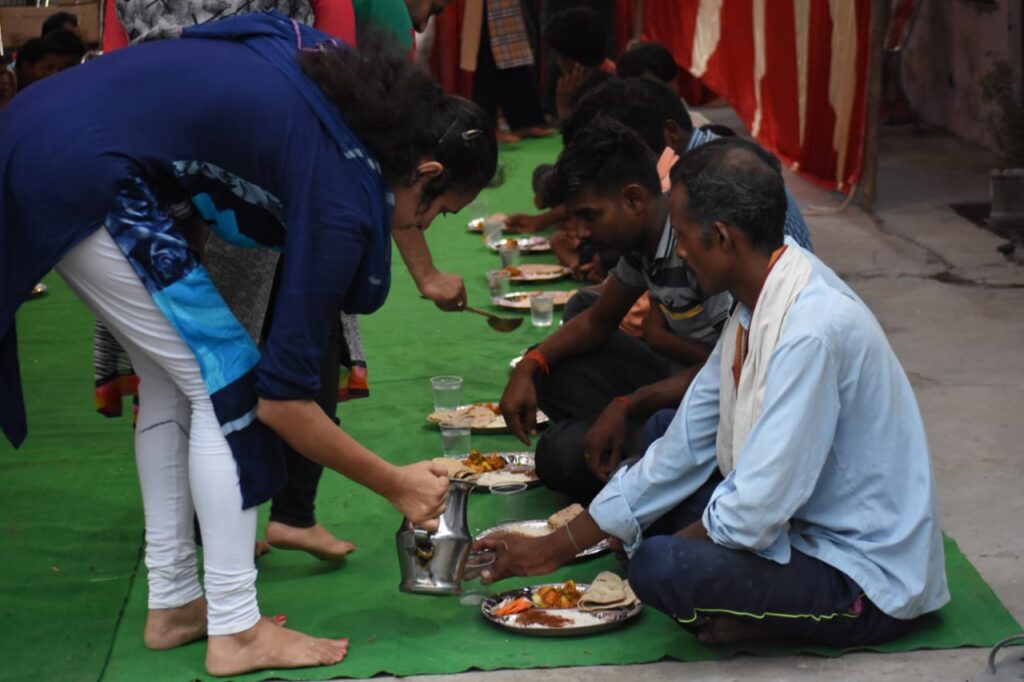 Khushboo Verma
I am writing this testimony to express my heartfelt gratitude and admiration for the exceptional work your organization is doing in empowering underprivileged children. As a witness to the positive impact you have on these young lives, I feel compelled to share my experiences and thoughts. Archana Ghildiyal
As a volunteer at Gori Foundation Dehradun, I can confidently say that it has been an incredibly rewarding experience. Being part of this inspiring organization has given me the opportunity to make a real difference in the lives of the less fortunate. The team's passion and dedication to their mission are truly commendable, and I am grateful for the chance to contribute to their various community-driven projects. Sapna Thapa
Gori Foundation ek aise foundation hai jo hamesha help ke liye active rheti hai gori foundation un jarurat mandh logo ki ek aas hai jo unhe unke kai sapne pure karne ke liye unki help kar rahi hai Gori Foundatio ke aise kai work hai jinki main prasnsa krti hu jaise logo ko khana khilana or un bacho ko padhne help karna jo padhna to chahte hai lekin financial condition ke vajha se padh nahi paate or bhi aise work hai jo Gori Foundatio kr raha hai Piyush
Supporting GORI Foundation's healthcare initiatives has been a privilege. Knowing that my donations have helped provide essential medical assistance to vulnerable communities has filled my heart with joy. It's heartwarming to witness the positive change that this foundation brings to those who require it the most Aryan
As a donor to GORI Foundation's social initiatives, I have witnessed the transformative power of their work firsthand. From empowering marginalized groups to organizing community events, GORI's impact is evident in every endeavor. Being part of their efforts to create a better society has been an inspiring journey.
What our happy donors say !!
At GORI Foundation, our clients' happiness is a testament to the meaningful impact we strive to create in society. Here are some heartfelt testimonials from our satisfied clients, reflecting the positive experiences they've had with us
How Studying Abroad is Transforming Lives The Power of International
How Education System Tweaks Shape a Brighter Future Education, often
Elections are one of the biggest festivals in a democratic
Let's change the world, Join us now!
Join us now and make a difference through education, healthcare, and social empowerment initiatives. Together, we can create a better, more compassionate society