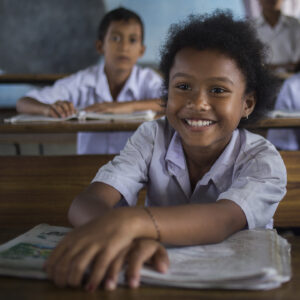 Education
GORI Foundation has its primary focus to change the education system; after many of successful events in schools and institutes, we are happy to announce our free education start-up. Computer and other basic educations have always been priority of GORI Foundations.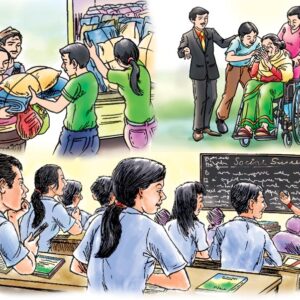 Social
Team GORI puts its effort to build society to be a better place for everyone. Career Counseling, Relation issues counseling, Education support, and helping the people in need are some of social activities GORI is involved in.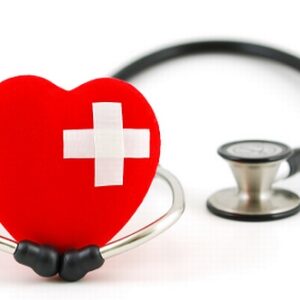 Health
Arranging health awareness camps and medical camps for poor people is also a work of the society. We are working on this part regularly and successfully.