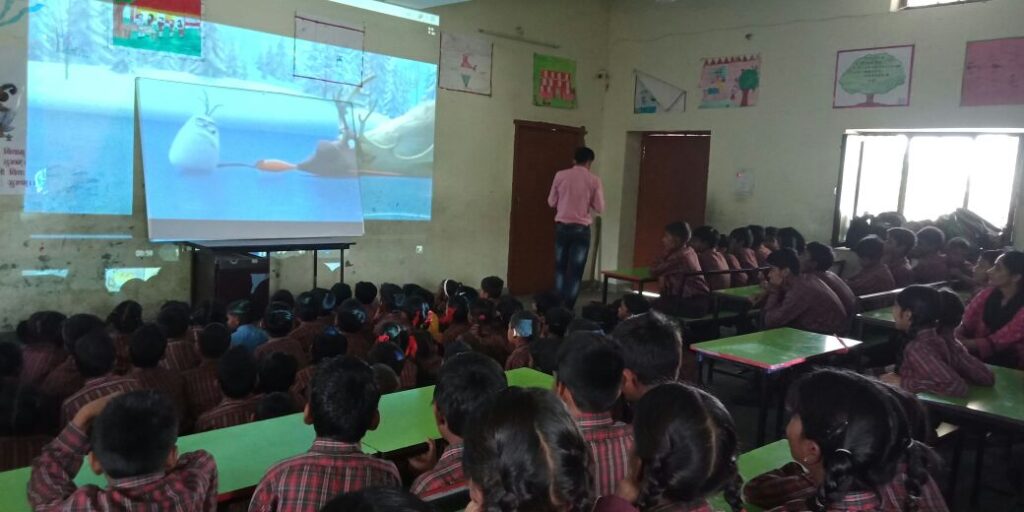 Educational Initiatives: Empowering Minds
Our primary focus is transforming the education system. With successful events in schools and institutes, We proudly announce a free education start-up. Computers and basic education are top priorities for us.
Social Impact: Enriching Lives
Team GORI works tirelessly to create a better society for all. Our social activities include Career Counseling, Relationship Counseling, Education Support, and providing assistance to those in need.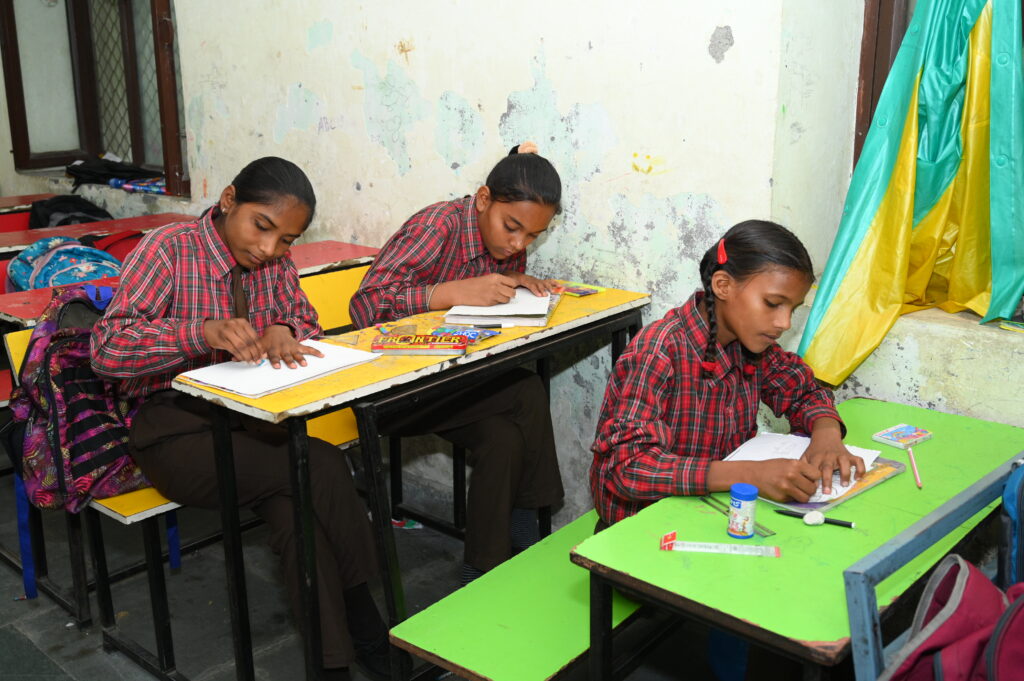 Creative Learnings: Aims to provide best learnings
Nurturing brilliance, fostering creativity – our mission is to provide students with the very best in learning and support their boundless creativity.
We've funded several charity projects for people around us